Visit our shop-in-shop and immerse your design senses in the world of Thibaut, the nation's oldest wallpaper firm since 1886. Their classic wall coverings and textiles have expanded to collections including coordinated print fabrics, embroideries, trims, woven upholstery fabrics and even high-performance choices. And now, fine furniture designed for designers.
Legendary Wallpaper & Fabrics
While Thibaut has become synonymous with beautiful traditional and transitional designs ranging from historic reproductions to tropical and novelty patterns, Cabana Home has curated a modern neutral collection for a fresh perspective. The library also includes UK-based Anna French, a luxury brand of wallcoverings, fabrics, and embroideries.
Select from:
  • Wallpapers
  • Fabrics
  • Tapes & Trims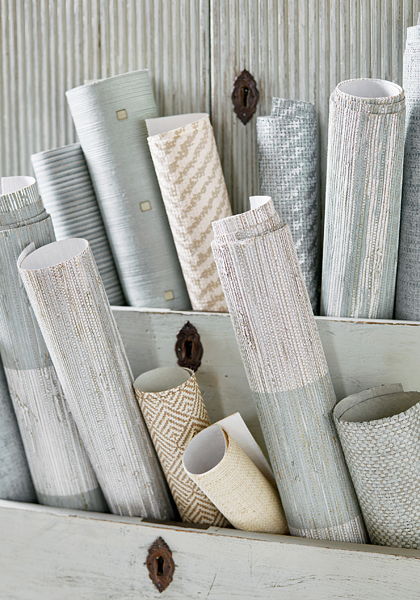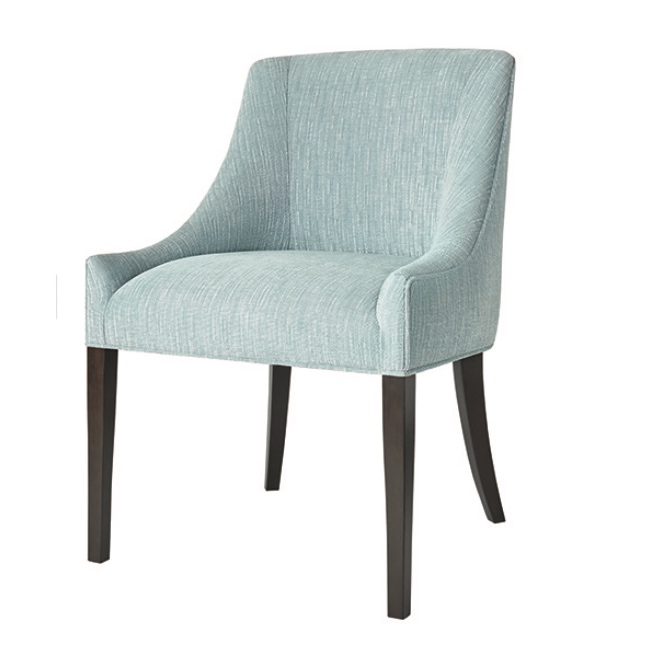 Heirloom Fine Furnishings
Designed exclusively for the trade, Thibaut Fine Furniture's Quick Ship Program offers a selection of frames, performance fabrics and finishes in a 4-6 week manufacturing timeframe. The program includes sofas, dining chairs, occasional chairs, and ottomans. As with their epic wallpapers, the quick ship products are handcrafted in their North Carolina workshop of the highest quality materials and workmanship available.
Choose from:
  • 4 frame categories
  • 25 performance fabrics
  • 5 wood finishes
A full portfolio of dream-weaving photography is at your fingertips. To unlock design dilemmas, tap into one of these inspiration guides, room by room…