Two of our favorite furniture companies, Baker and Janus et Cie, provided many of the furnishings for this year's Architectural Digest Greenroom at the Academy Awards.
AD100 Interior Designer, Madeline Stuart, was chosen by Architectural Digest to design the Greenroom – she created a chic backstage lounge that was inspired by the Hollywood era of the 1930's and the legendary MGM art director and set designer at that time, Cedric Gibbons (who also designed the Oscar statuette). As Ms. Stuart says, "My goal was to create a space where contemporary stars wouldn't be surprised to bump into Cary Grant or Katharine Hepburn."
Her selections came from Baker's Andre Arbus, Barbary Barry, Jacques Garcia and Bill Sofield Collections and many pieces are upholstered in luxurious fabrics from Schumacher.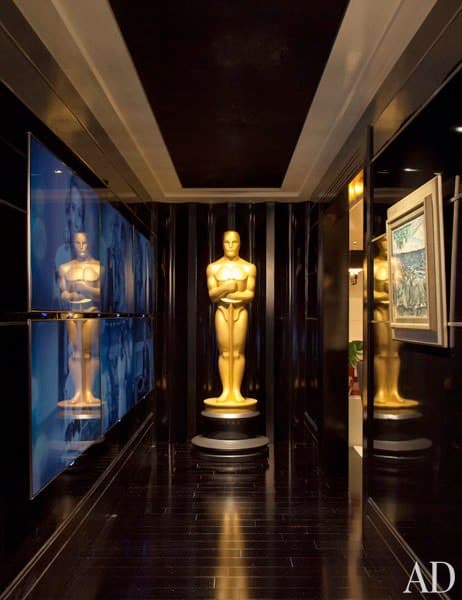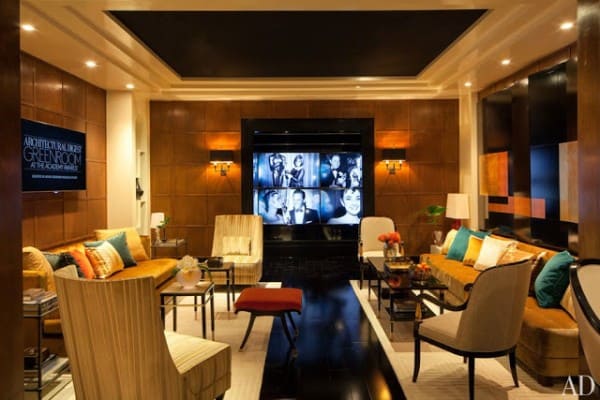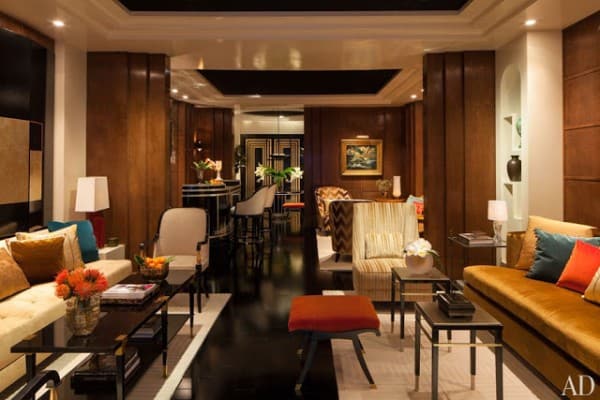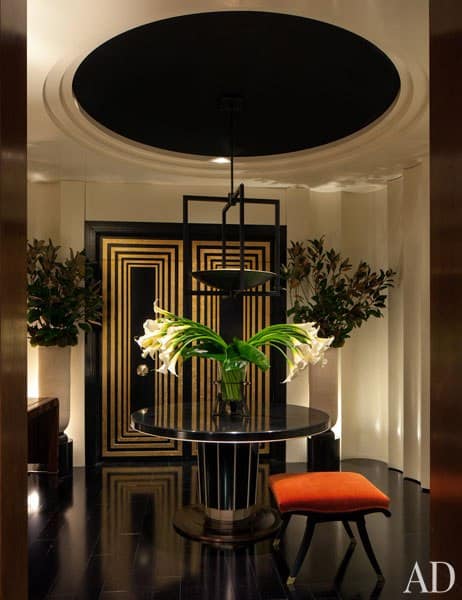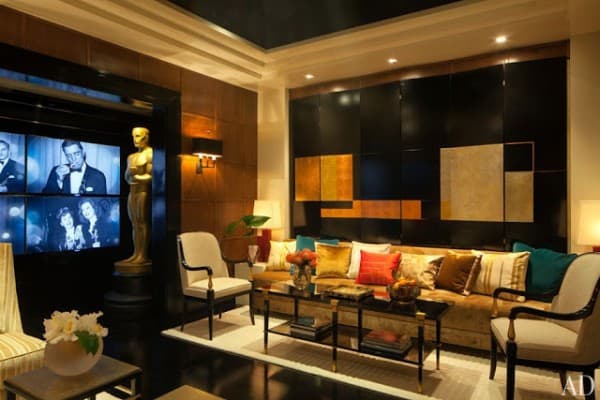 Take a look at the Baker and Schumacher furnishings fit for the stars…