Cabana Home offers a one-stop shopping destination for the home, including flooring, interior and exterior lighting represented in the lighting gallery, contemporary art provided by Edward Cella Art+Architecture (the region's foremost art dealer), antique European engravings, accessories, window coverings and full work room services for bedding, pillows, and re-upholstery. The extensive showroom displays indoor furniture and accessories, and outdoor garden furnishings. Owners Caroline and Steve Thompson took an old 3,200 square-foot warehouse and its adjoining storage yard on lower Santa Barbara Street and transformed it into a light, open and sophisticated showroom. Find giftings and holiday decor for 2013.
Giftings for the Home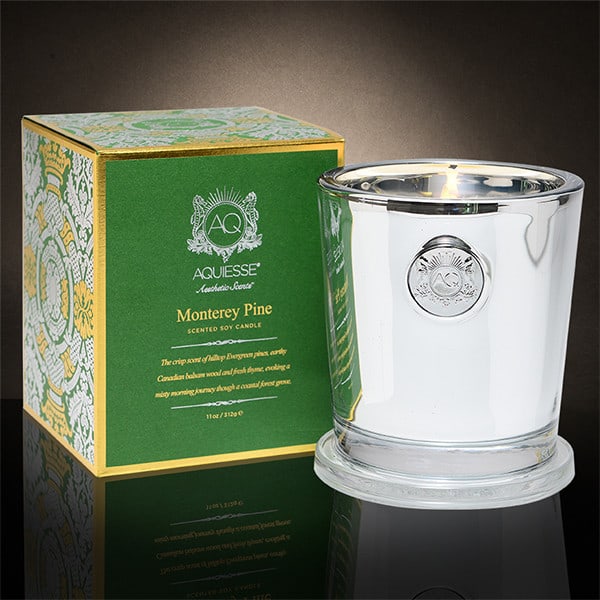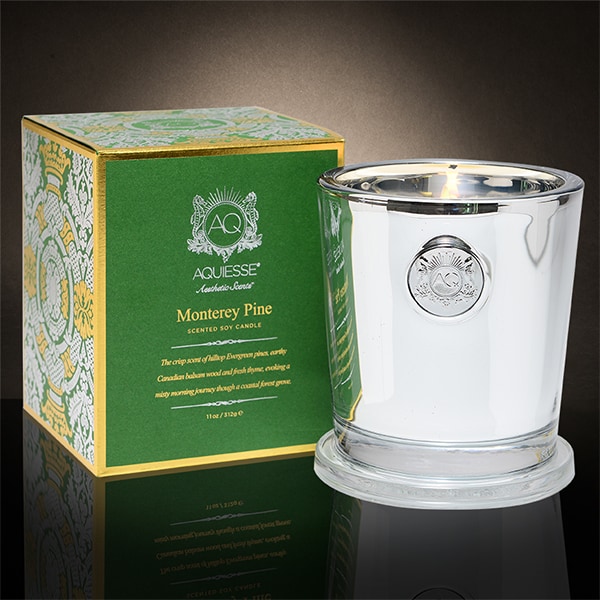 $45
The crisp scent of hilltop Evergreen pines, earthy Canadian balsam wood and fresh thyme, evoking a misty morning journey through a coastal forest grove. The perfect scent for the holidays.
Available in 10+ Scents.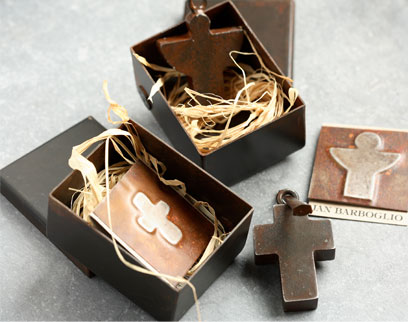 $85
"Each cross is made of hand forged iron and nestled in a bed of raffia in a decorative iron box. Each box comes with a handmade decorative card and an iron nail with which to hang the cross. Inspired by Mexican tradition, these crosses are given as a traditional blessing and sign of continued protection. Variations of shading and texture are characteristic of the old world process used to make each piece."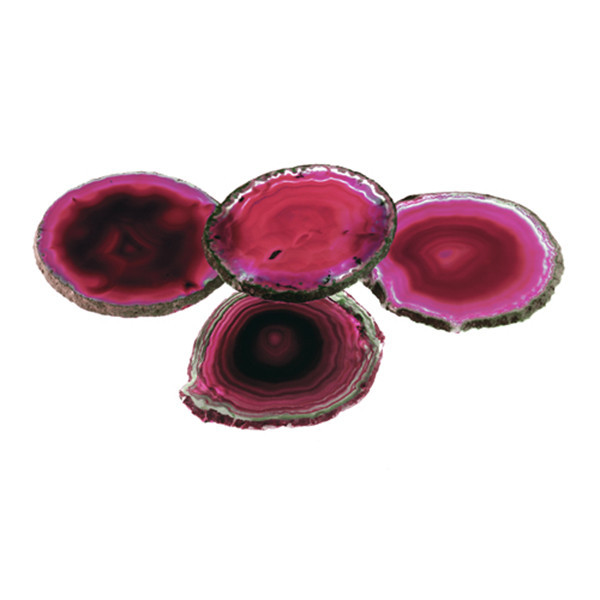 $68
This classic design is named after the Portuguese word for "rock", makes an ideal host or hostess gift. In ancient times, agate was thought to possess incredible virtues, protecting its guardians from all dangers. Each coaster is lovingly hand-polished in Brazil, and protected by rubber feet on the underside. This is a natural product; no two coasters are alike. Assembled in the United States. Set of 4. Approximately 4.5″ in diameter.
Available in 4+ colors
Giftings for the Kitchen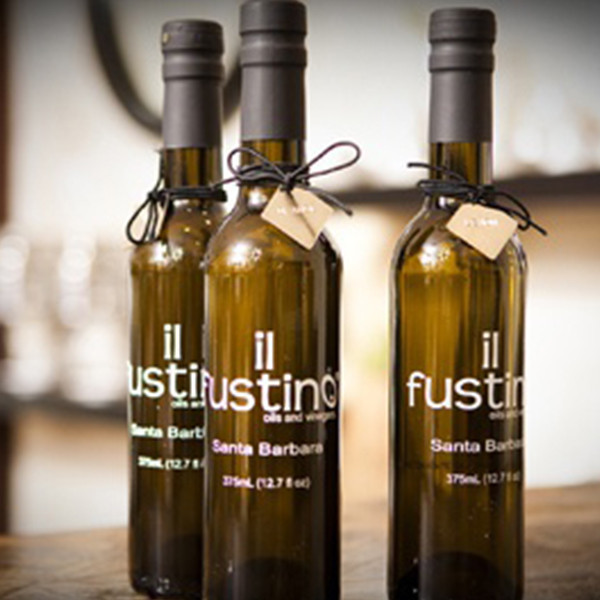 $20 – $28
Thick and often cloudy when young with color ranging from emerald green to buttery gold, extra virgin olive oil makes a dish a sensual and healthy pleasure. California olive oil, due to its freshness, is appreciated and praised for its healthy ingredients: rich in highly nutritious essential minerals and trace elements, with a generous supply of vitamin E, an abundance of monounsaturated fats, and antioxidant polyphenols. Fresh olive oil is often described as the perfect food.
Available in a Gift Box.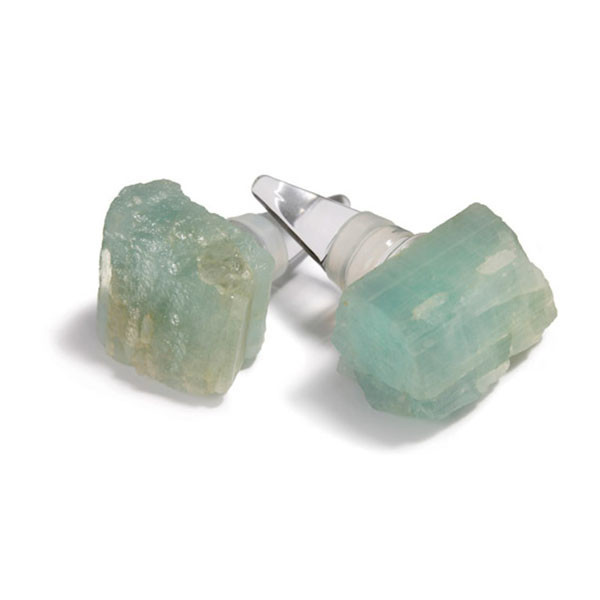 $64
These exquisite jewel-like bottle stoppers are made from rare pineapple-clustered amethyst and crystal from Brazil, paired with hand-crafted glass. This is a natural product; each stopper is unique. Assembled in the United States. Approximately 2″ x 2.75″.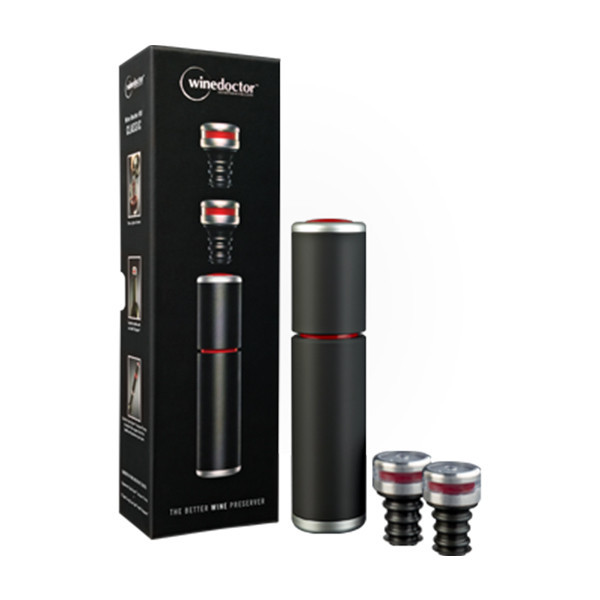 $25
2 triple o-ring true-seal Intelli-Stoppers

Ergonomic grip-touch vacuum pump
The True-Seal Intelli-Stoppers™ and Grip-Touch Vacuum Pump are made with a self-lubricating high quality ABS plastic, that will not stick or swell, even after long use.
The Wine Doctor Intelli-Stoppers™ use new True-Seal technology, which prevents oxygen from leaking into the bottle after the seal is made. Our Intelli-Stoppers™ use a built-in red indicator to show that the vacuum is not degrading, and the wine is safely preserved.
An independent engineering lab has tested our stoppers' sealing power. Test results confirm that our Intelli-Stopper™ holds the seal for over 7 days.
Giftings for the Him & Her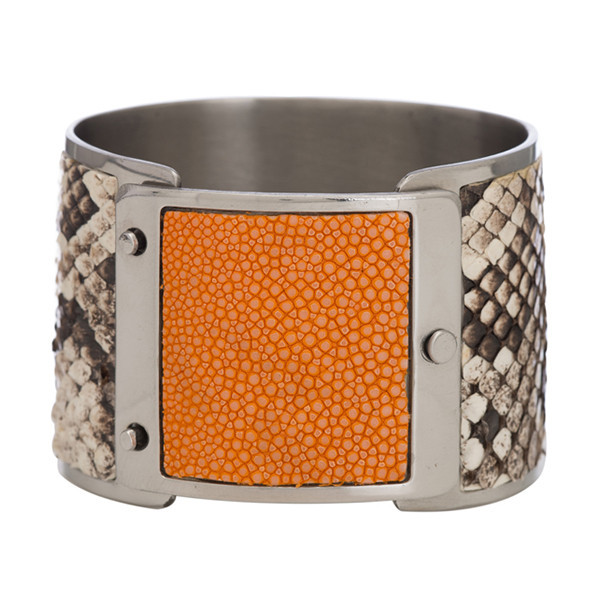 Squeeze bracelet, stainless steel band w/ pivot top plate.
A natural python band with bright orange shagreen face.
Available in 8+ Colors.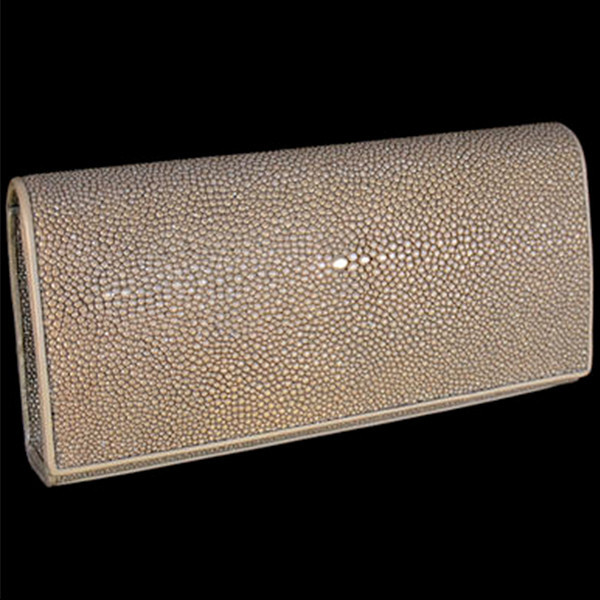 $625
Perfect clutch; shagreen with magnetic closure.Bark w/ silver shimmer
8" | 4" | 1.5"