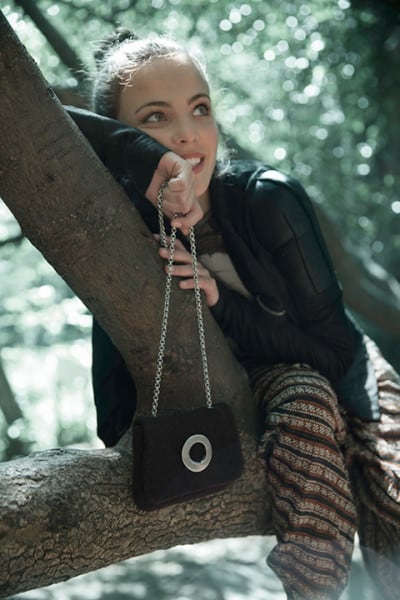 Sarah Oliver handbags are now available at Cabana Home… away from home.
Originally, Sarah Oliver started making handbags which she later tuned into a business, as the popularity for Sarah Oliver handbags grew, it became impossible for Sarah alone to produce enough bags to meet the surging demand. Unwilling to abandon her signature care and attention to detail, she sought out a group of skilled knitters who could produce the bags with the same quality that her customers had come to expect.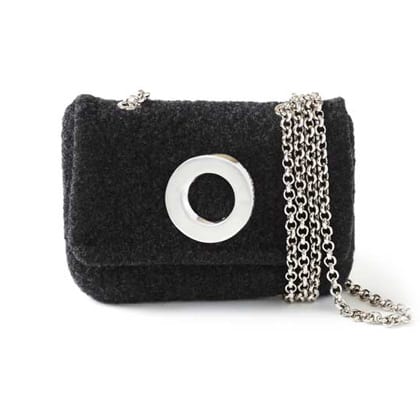 Sarah recruited her team at The Redwoods Community of Seniors in Mill Valley, California, where an incredible group of women and one man– average age 88 – have found new friendships and new meaning for their talents. Sarah's knitting circle was established and the "Purlettes" are now the backbone of her company – not only because of their "knit one, purl two" expertise, but also because of the pearls of wisdom they impart.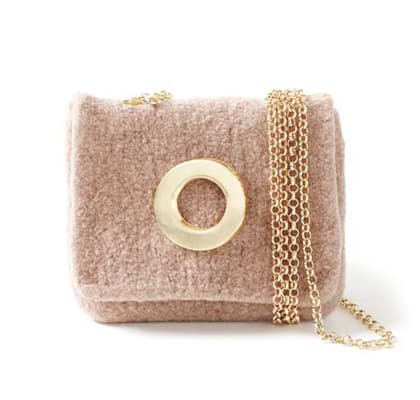 Every bag is personally designed by Sarah, and then lovingly hand knit at The Redwoods. Sarah oversees the finishing of each piece herself – selecting the perfect artifact to embellish and complete the final product.
For more information please call
Cabana Home… away from home
(805) 845-5800
Extension 4403