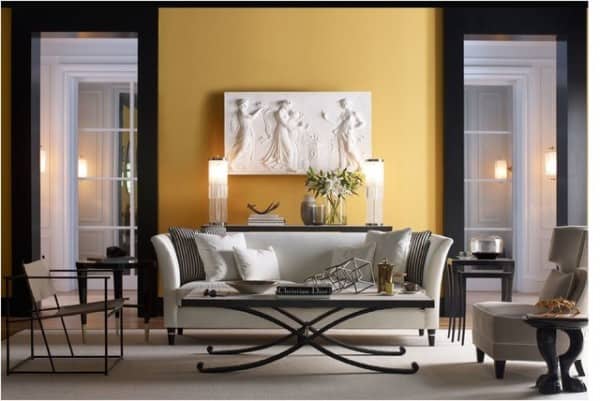 NEW DESIGNS FROM ONE OF EUROPE'S
MOST SOUGHT-AFTER DESIGNERS
With more than 40 large-scale projects completed each year, Jacques Garcia ranks as the most sought-after French interior decorator. Specializing in mythical places such as James Joyce's favorite restaurant (Le Fouquet's), Oscar Wilde's Parisian residence (the Hotel des Beaux-Arts), and the magnificent restoration of Champ de Bataille, the elegance of his work is exceeded only by its personality.
In his new collection, Garcia takes your breath away once again with his larger than life spirit and sense of soul. He is expressive and energetic. He is optimistic and inspired. And its that enthusiasm that makes this collection so alive and so full of desire.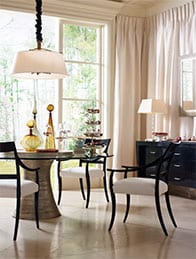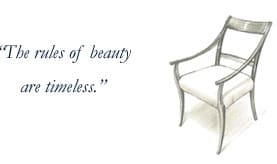 The Jacques Garcia Collection is available at Cabana Home Stores
111 Santa Barbara Street
Santa Barbara, CA 93101
Phone: (805) 962-0200