Cabana Home is featuringR. NELSON PARRISH and RUTH PASTINE.
Reacting to Southern California living, Alaskan R. Nelson Parrish voices his work through color. Drawing from skiing, surfing, and auto racing, Parrish uses personal experience as a source material for the creation of objects comprised of resin, pigment resin, racing stripes, wood and fiberglass. The resulting works are hybrid of painting and sculpture. They seek to be a visual translation of the kinetic movement experienced through adrenaline sports and the rapid advancement of high speed technology. Ultimately Parrish seeks to meld these emotions, and seemingly disparate elements, and consider the question of natural verses synthetic.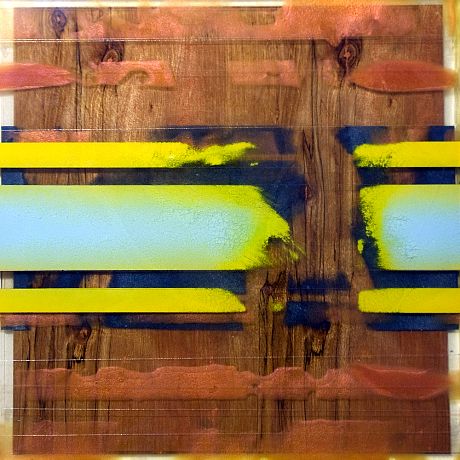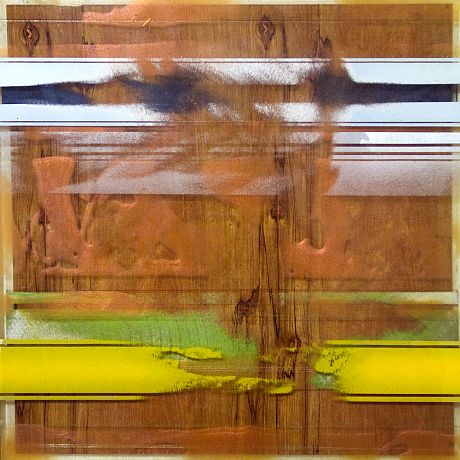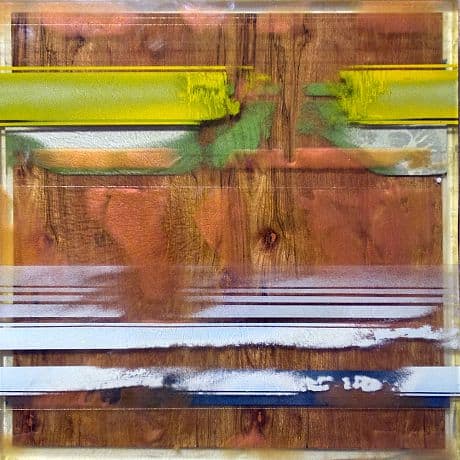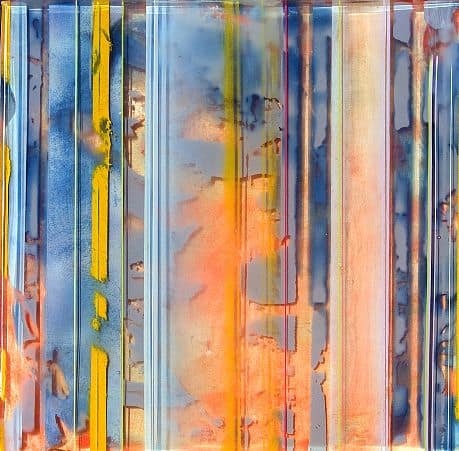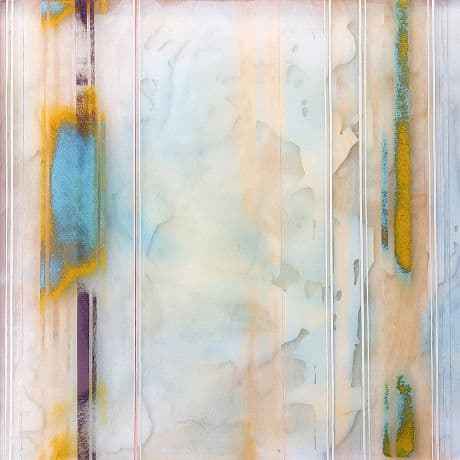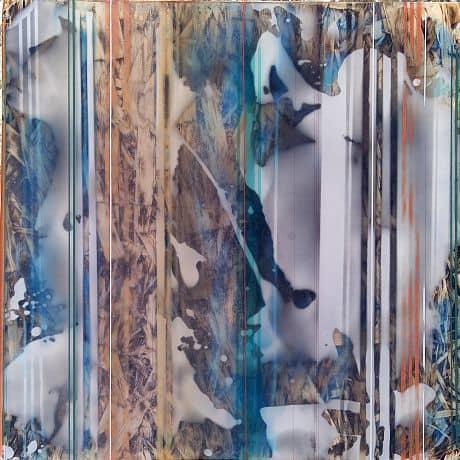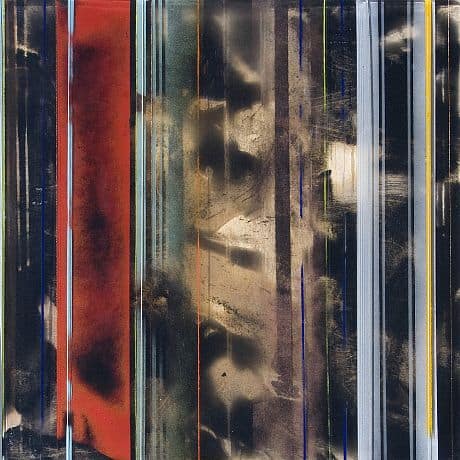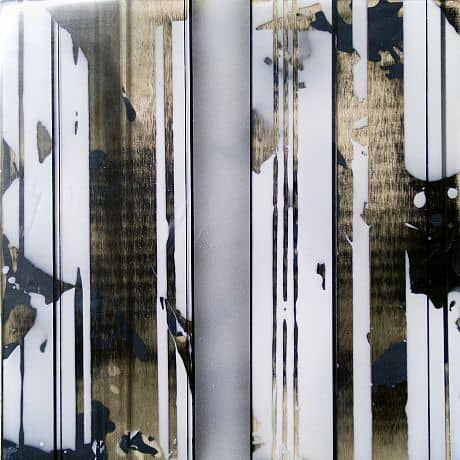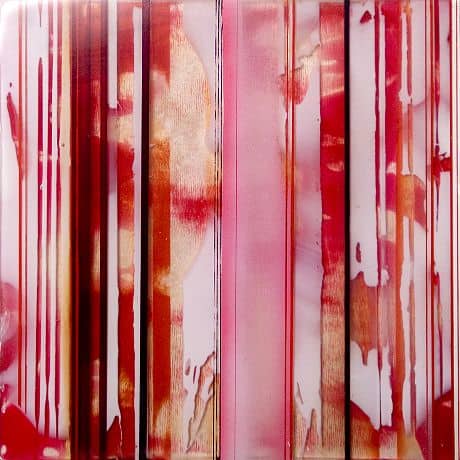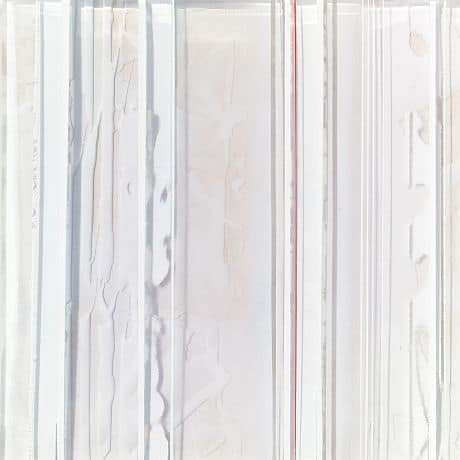 Ruth Pastine was born and raised in New York City. In 2001 she relocated to Southern California, where she currently works and resides. Today, Pastine continues to explore and evolve the concept of Minimalist theory. Through her work, color and light are reduced to their most elemental form; thousands of tiny brush strokes appear visually seamless, producing an image that is both objective and dematerialized. Challenging our preconceptions, Pastine explores the subtle character of color. Pastine's manipulation of color, light and matter questions the visual experience and redefines the perceptual field.