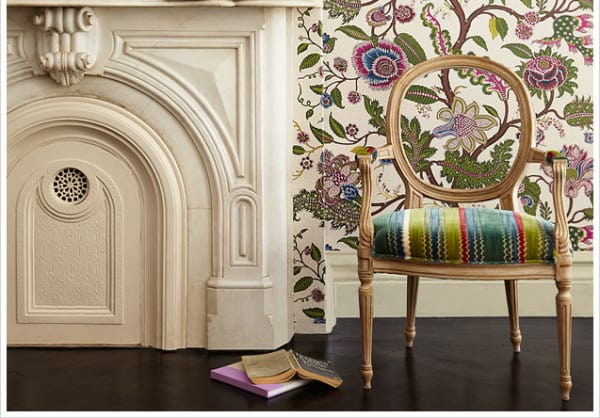 Blog Post written by Schumacher 
All products available from Cabana Home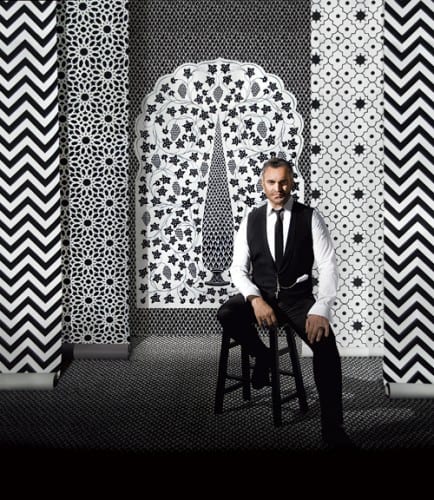 Building on the success of his stunning fabric collection, internationally acclaimed celebrity designer Martyn Lawrence Bullard introduces a collection of wallcoverings exclusively for Schumacher. Inspired by travels to the most romantic sites on the globe, Martyn has created a collection bursting with bold, saturated colors and gorgeous, artful patterns.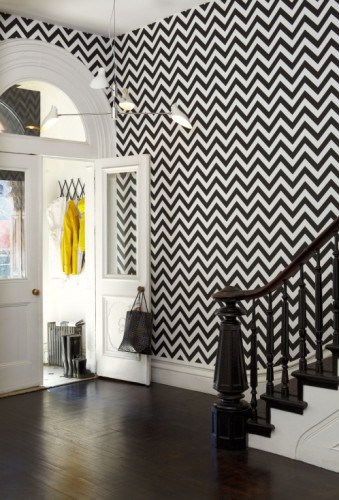 Prints in the collection evoke the timeless Ottoman motifs that Martyn witnessed in the graphic screens, painted panels and embellished tiles decorating the majestic palaces of Turkey, Morocco and India. With an alluring liveliness, the vibrant wallcoverings, panels and borders showcase a vivid color palette that includes metallic gold, cerulean and a fashionable black and white.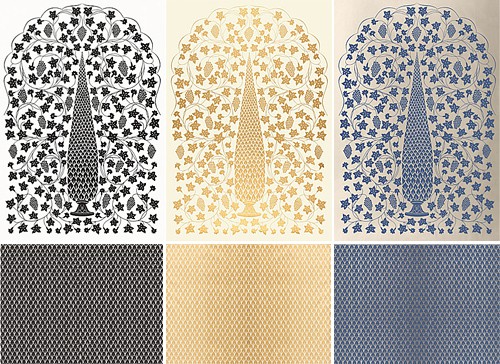 This Mughal Panel wallcovering was inspired by Rajasthan and the grandeur of the Taj Mahal, where Martyn saw the recessed, hand-painted panels that graced the palaces. The print's soaring tree acts as focal point, offset by an equally gorgeous pattern of swirling grape vines that comes in a metallic gold, brilliant blue or a black and white story inspired by the recent fall fashion collections.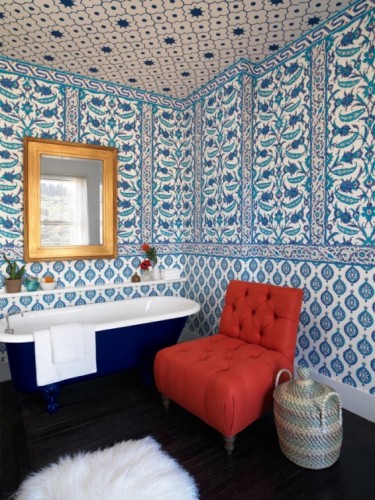 The brilliant designs of the flowering motifs and latticework prints in the Iznik tile papers are derived from the royal suites of Istanbul's Topkapi Palace. Layering these pieces only enhances the classical beauty of its themes and makes ancient treasures au courant.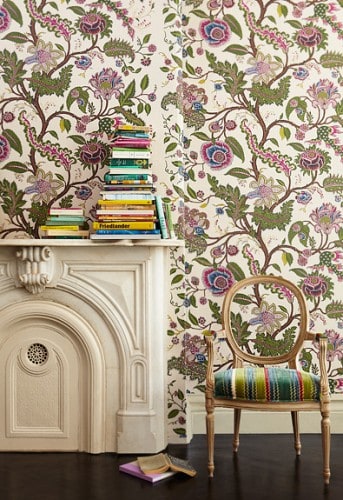 This collection also offers the option of pairing these wallcoverings with coordinating fabrics from his show-stopping Schumacher fabric collection. Pasha Paisley (anexquisitely detailed paisley), Darya Ikat (a graphic take on the traditional ikat) andSinhala Sidewall (a meandering dotted vermicelli) all compliment their corresponding textiles beautifully.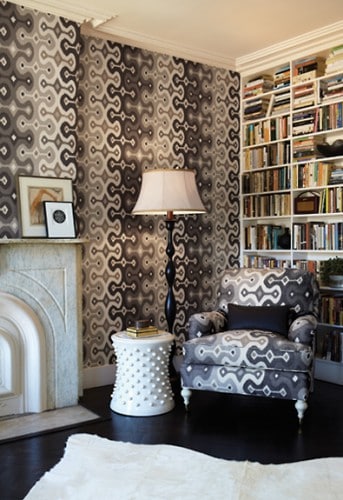 Martyn's whimsical elegance continues to be a perfect marriage with Schumacher's tradition of beautiful design and exquisite craftsmanship. The result is a luxurious collection of wallpapers that we are proud to showcase.
Blog Post written by Schumacher 
All products available from Cabana Home