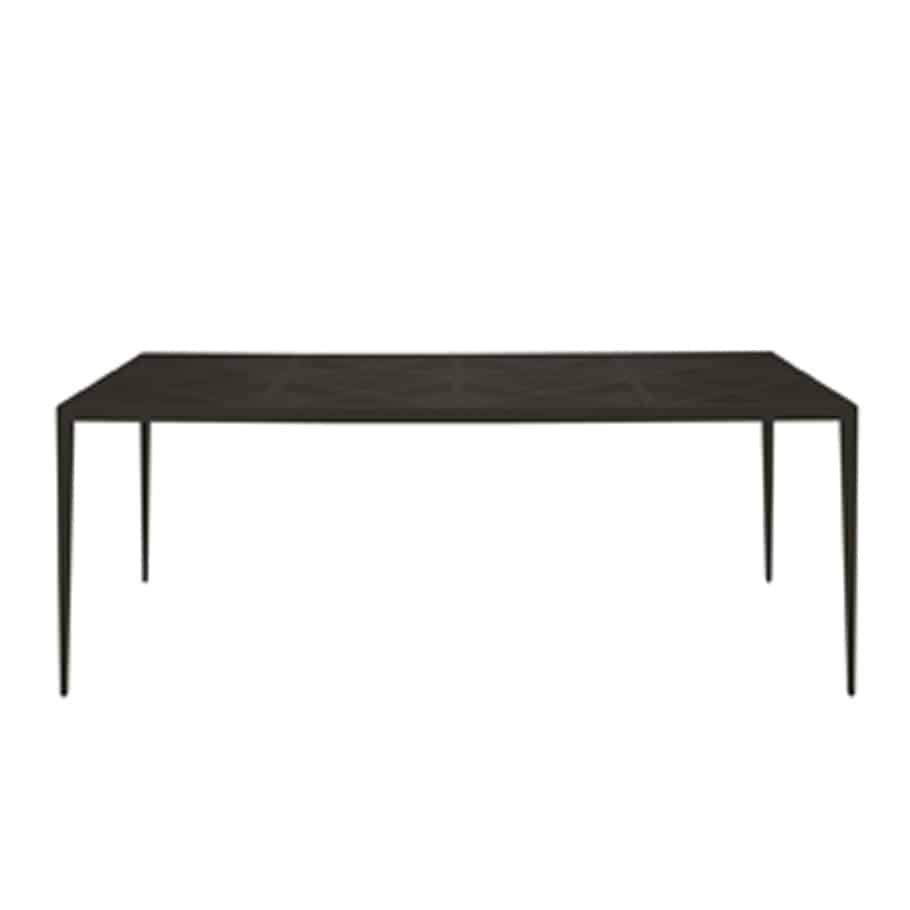 Azimuth Rectangle Dining Table – Beluga
Janus et Cie Azimuth Rectangle Cross Dining Table in Beluga.
JANUS et Cie is an industry leader and a definitive source for enduring site, garden and casual furnishings. Discriminating taste in design demands the utmost attention to detail. JANUS et Cie has traveled the world to bring you products which are creative, innovative and inspiring. All products are made of finest original materials and of lasting quality. It brings the best of casual furnishings to your home, each piece an example of superb design and superior craftsmanship. Glass top included.
Finishes: Beluga (shown), Cirrus, Kalmatta, Moire, Mousse, Putty, Sable, or White Vermouth
Quick Ship: Beluga or White Vermouth
Frame: Powder coated aluminum
Top: Inset clear tempered glass
Dimensions: W 40 | D 80 | H 29-1/2
1 in stock